Finally with Maa Sharika's blessings, we have finally been able to get the approved Zoning plan from DTP Punchkula after lot of hurdles. This is the approved copy received from them. After doing changes in the building drawings of our Temple Heritage project as per the final Zonning received from the authorities. Hoping to file the final drawings of our project in the HUDA office in six weeks time from now for approval of drawings.

For Biradhari members information
This is the Proposed external elevations with Shikha's of our Dream Temple Heritage Project. We are planning for foundation day of this project in Jan -Feb 2023 as per our auspicious customs & day.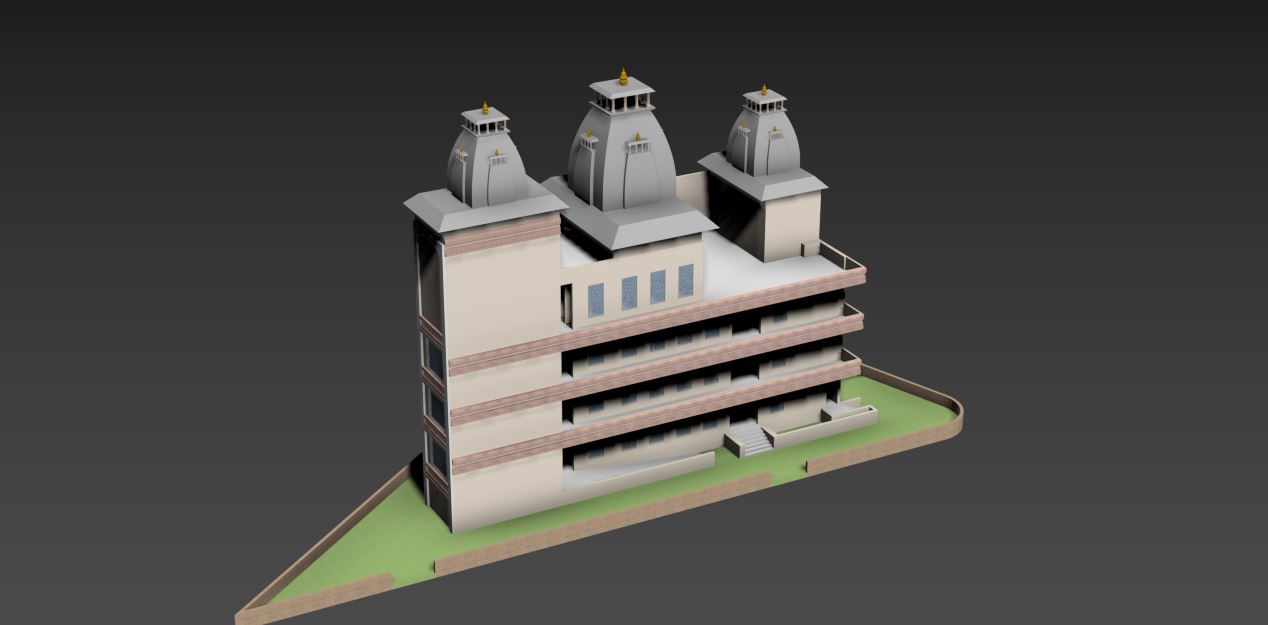 New Temple Drawing for Hooda
(Approved from the Estate Office)
Old Temple Drawing for Hooda